An Asylum podcast on Infinispan 8
An Asylum podcast on Infinispan 8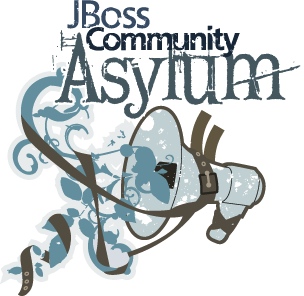 If you are of the kind that get you source of info from podcasts, check out the latest JBoss Asylum podcast. Tristan and William give an overview of Infinispan 8 main features and in particular around distributed streams and all the new query features.
Go get the podcast on JBoss Asylum website or in your favorite podcatcher by looking for JBoss Asylum.
Why would you listen to podcasts?
First to learn new things but also to fill gaps where you can't look at a screen and would be borderline bored: walking the dog, running, standing up in the subway, dish washing, vacuum cleaning, you name it. Don't listen to Infinispan podcasts while operating heavy machinery!
Posted by Unknown on 2015-10-27
Tags: