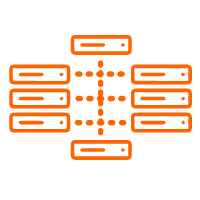 Interoperability
Access data across multiple protocols and programming languages.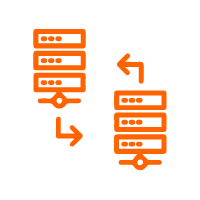 Resilient and Fault Tolerant Data
Ensure data is always available to meet demanding workloads.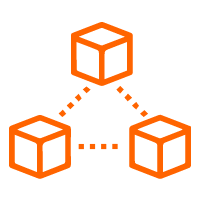 ACID Transactions
Guarantee that data is always valid and consistent.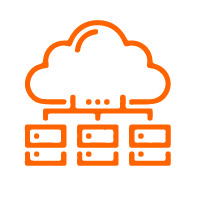 Clustered Processing
Process data in real-time without burdening resources.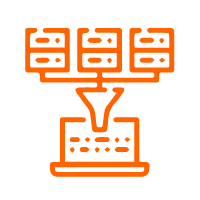 Queries
Perform simple, accurate, and fast searches across distributed data sets.