jclouds-s3 beta released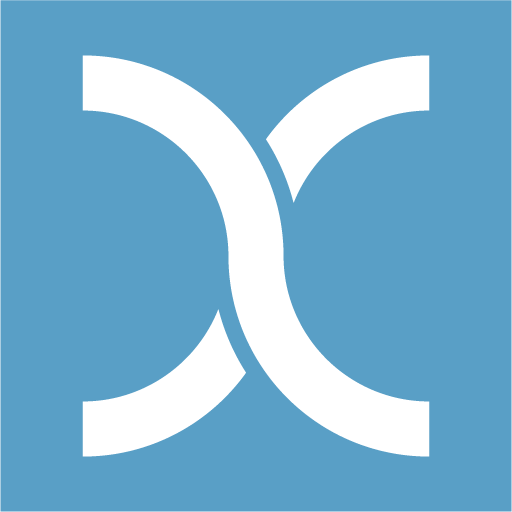 jclouds-s3 is the glue between Infinispan and Amazon S3. jclouds provides a cachestore plugin that allows you to persist your infinispan cluster to S3.
Over the last few months, jclouds has evolved with Infinispan's concurrent context.
Under the hood, jclouds is made for infinispan. Its non-blocking engine and FutureCommand design were crafted to meet the challenge of Infinispan's grueling integration tests.
jclouds-s3 is also quite user-friendly, exposing services to S3 in a simple Map interface.
As we are now in beta, please do try out jclouds-s3 and let us know where we can improve. If you have some spare cycles, feel free to lend a hand :)
Regardless, we hope you enjoy the product.
Get it, Use it, Ask us!
We're hard at work on new features, improvements and fixes, so watch this space for more announcements!