Pimp your desktop with an Infinispan wallpaper!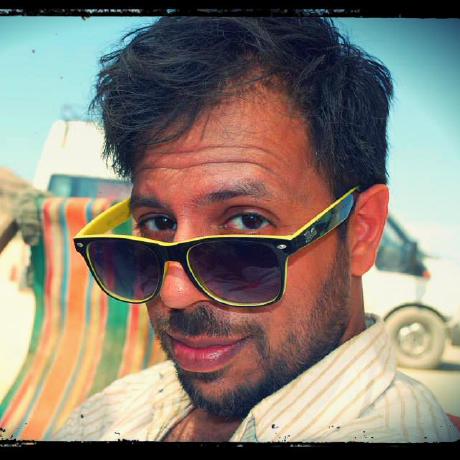 The boys and girls on JBoss.org's creative team have come up with a kick-ass desktop and iPhone wallpaper for Infinispan. Check these out, pimp your desktop today!
Get it, Use it, Ask us!
We're hard at work on new features, improvements and fixes, so watch this space for more announcements!