Blogger and syntax highlighting of code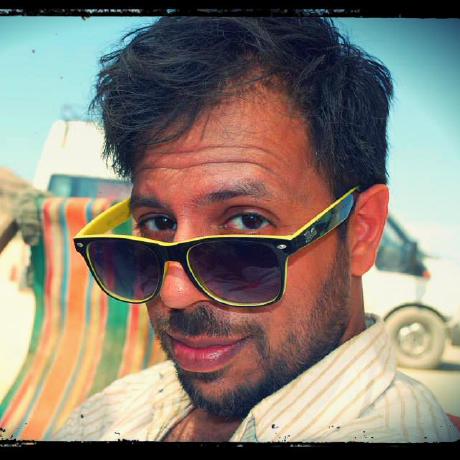 If you happen to write a lot of tech articles on Blogger and frequently use code examples, it can be frustrating that Blogger has no built-in support for syntax highlighting. After some frustrating initial experiments with my own styles for code snippets, I found this excellent article:
Get it, Use it, Ask us!
We're hard at work on new features, improvements and fixes, so watch this space for more announcements!