Second release candidate for 4.0.0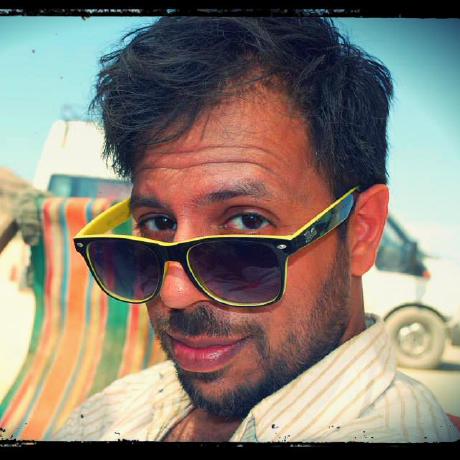 I'm pleased to announce a second release candidate for Infinispan 4.0.0. CR2 builds on CR1, fixing a whole pile of issues reported - thanks for the feedback, everyone! In addition, we have started benchmarking and profiling Infinispan using the CacheBenchFwk project, and based on our findings have tweaked and tuned things accordingly. We will publish results of these tests soon.
This release also brings along another tech preview - the Lucene Directory Provider, courtesy of Google Summer of Code student Lukasz Moren and frequent contributor Sanne Grinovero. Excellent work, guys, finally a distributed, in-memory store for Lucene indexes! This provider is bundled in the Infinispan distro, as is a demo showing off the capabilities of such a directory provider. More details on this wiki page.
As always, we need feedback, especially as close as we are to a final release. Download this release (or add it as a Maven dependency), and report feedback!
Get it, Use it, Ask us!
We're hard at work on new features, improvements and fixes, so watch this space for more announcements!