New video demo: Monitoring Infinispan with Jopr console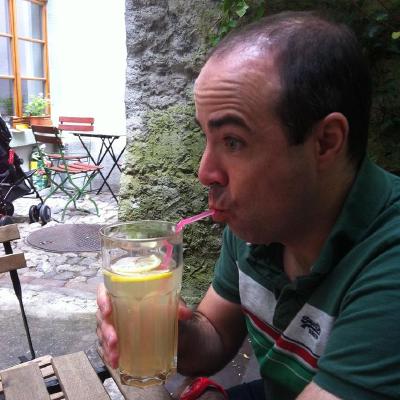 In the coming weeks, I'll be sharing some in-depth flash movies explaining everything from installing Jopr, our enterprise management solution for JBoss middleware, to installing the Infinispan Jopr plugin, discovering Infinispan instances automatically or manually…​etc
However, before that, I'd like to share a video demo with you where I briefly show a three-node Infinispan cluster being monitored. It demonstrates graphical measurements, and non-graphical information of running Infinispan instances, addition or removal of monitored metrics and finally, execution of management operations on a Infinispan instance.
The Infinispan version used in the video was a snapshot of Infinispan 4.0.0, but you should be able to replicate what's shown in the video with Infinispan 4.0.0.CR3 or higher.
Get it, Use it, Ask us!
We're hard at work on new features, improvements and fixes, so watch this space for more announcements!