Poll: How do you interact with Infinispan?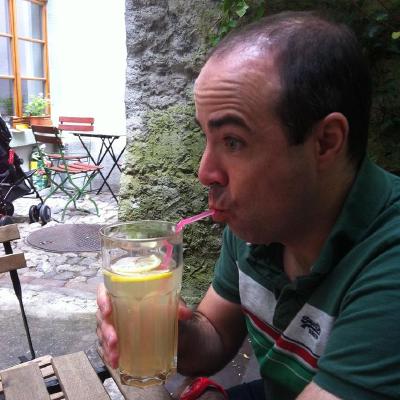 While discussing the different ways to interact with Infinispan, we decided to open up a poll so that people tell us how they expect to be using Infinispan. Do you use Infinispan directly on the same VM? Or do you use REST? Are you planning to interact via memcached or Hot Rod interface?
The poll can be found here. Please make sure that if you vote, you add a comment indicating the reasons why you chosen that option.
Get it, Use it, Ask us!
We're hard at work on new features, improvements and fixes, so watch this space for more announcements!