No time to rest, 4.1.0.Alpha1 is here!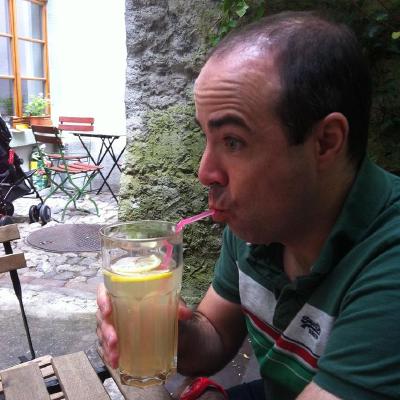 Finally, you can find the API docs for 4.1.0.Alpha 1 here and note that this is an unstable release that is meant to gather feedback on the Memcached server module as early as possible.
Get it, Use it, Ask us!
We're hard at work on new features, improvements and fixes, so watch this space for more announcements!