4.1.0. ALPHA3 is out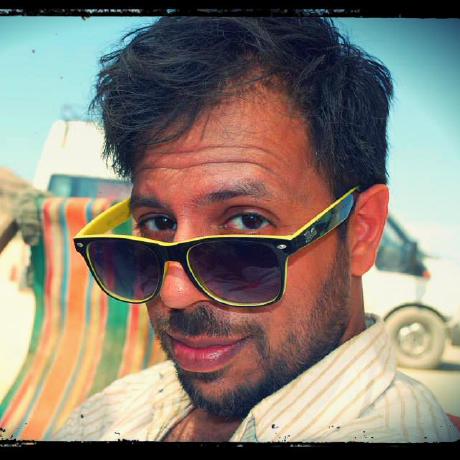 I've just cut Infinispan 4.1.0.ALPHA3, codenamed Radegast.  This release contains a number of fixes and bugs reported in 4.0.0 Starobrno as well as earlier alphas, and is quite likely to be the last alpha before a feature-complete 4.1.0.BETA1 is released.
If you use Maven, please note, we now use the new JBoss Nexus-based Maven repository.  The Maven coordinates for Infinispan are still the same (groud id org.infinispan, artifact id infinispan-core, etc) but the repository you need to point to has changed.  Setting up your Maven settings.xml is described here.
Get it, Use it, Ask us!
We're hard at work on new features, improvements and fixes, so watch this space for more announcements!