Infinispan WebSocket Server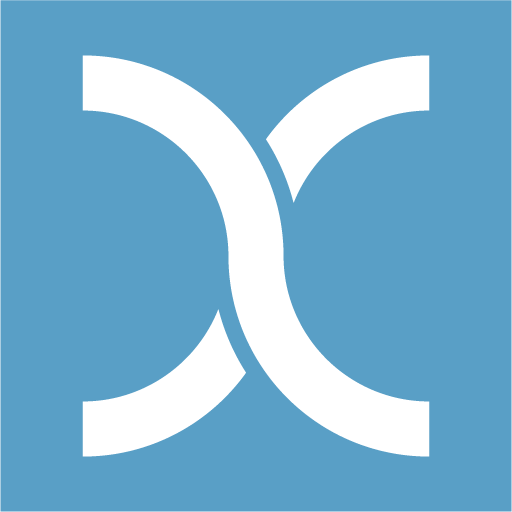 The HTML 5 WebSocket Interface seems like a nice way of exposing an Infinispan Cache to web clients that are WebSocket enabled.
I just committed a first cut of the new Infinispan WebSocket Server to Subversion.
You get a very simple Cache object in your web page Javascript that supports:
put/get/remove operations on your Infinispan Cache.

notify/unnotify mechanism through which your web page can manage Cache entry update notifications, pushed to the browser.
Get it, Use it, Ask us!
We're hard at work on new features, improvements and fixes, so watch this space for more announcements!