4.2.ALPHA1 "Ursus" is out!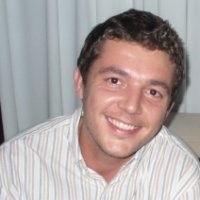 4.2.ALPHA1 has just been released! Besides other things, it contains following two features: - supports deadlock detection for eagerly locking transactions (new) - an very interesting optimisation for eager locking, which allows one to benefit from eager locking semantics with the same performance as "lazy" locking. You can read more about this here. For download information go here. For a detailed list of features refer to the release notes.
Enjoy and please share your thoughts on our forums!
Get it, Use it, Ask us!
We're hard at work on new features, improvements and fixes, so watch this space for more announcements!