4.2.ALPHA2 "Ursus" is out!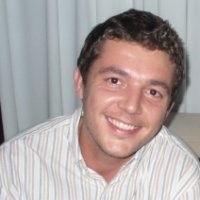 First of all A BIG THANKS to our very active community for all the input on the previous release!
Second alpha release of 4.2 "Ursus" is out today. It contains a set of bug fixes and improvements - see the detailed list here. For download information go here. And please share your thoughts on our forums!
Get it, Use it, Ask us!
We're hard at work on new features, improvements and fixes, so watch this space for more announcements!