JavaOne 2010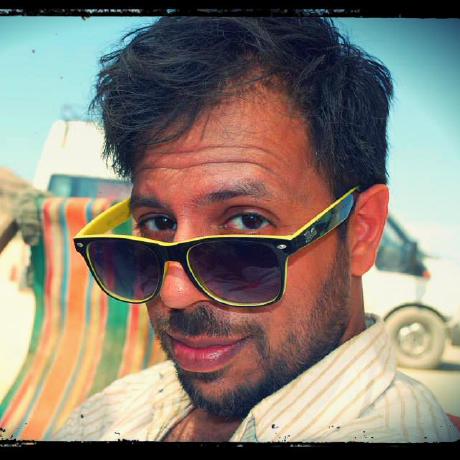 So there's quite a lot going on at JavaOne 2010 - next week, already! - with regards to Infinispan.  Firstly, I'm running a session and a BOF both related to data grids and Infinispan.  Mark these in your calendar!
Further, the Red Hat/JBoss booth in the pavilion will be running a series of "mini-sessions", with a chance to meet and interface with the core R&D folk from JBoss including myself.  I'm running a mini-session on building a Data-as-a-Service (DaaS) grid using Infinispan on Tuesday and Wednesday, along with similarly exciting talks by other Red Hatters.  More details here.
And finally, the JBoss party.  JBoss parties at JavaOne have become something of an institution and you sure wouldn't want to be left out!  Details here, make sure you get your invitations early as these always run out fast.
See you in San Francisco!
Get it, Use it, Ask us!
We're hard at work on new features, improvements and fixes, so watch this space for more announcements!