Infinispan's been harvested, time to evangelise!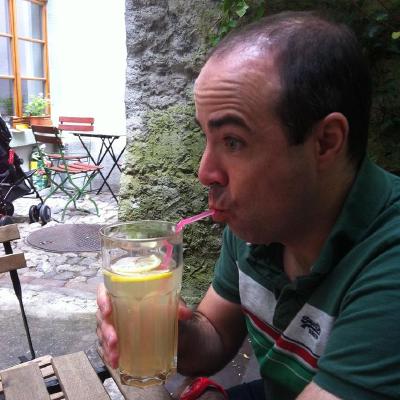 Here @ Infinispan we've been extremely busy over the summer baking Infinispan 4.1.0.FINAL and after releasing it just over a couple of weeks ago, it's time to go out and tell the world about it!
So, if you happen to be around, make sure you come! It'll be fun :)
Get it, Use it, Ask us!
We're hard at work on new features, improvements and fixes, so watch this space for more announcements!