Data-as-a-Service: a talk by yours truly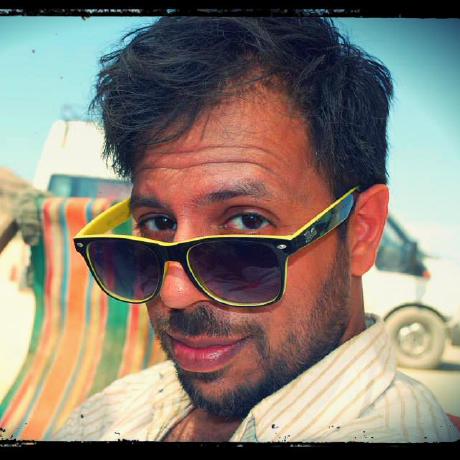 Last month, at the JavaOne conference in San Francisco, I spoke about data grids.  A BOF session on on cloud-ready data stores using data grids, and a conference session on measuring performance and benchmarking data grids.  But in addition to the official JavaOne talks, I also did two short, 20-minute mini-sessions at the Red Hat booth at the JavaOne pavillion, titled Data-as-a-Service using Infinispan.  The good folks at the Red Hat booth even recorded it and put it online on Vimeo, where it is accessible on-demand.
Get it, Use it, Ask us!
We're hard at work on new features, improvements and fixes, so watch this space for more announcements!