4.2.0.ALPHA5 is out!
October 29, 2010 Tags:
alpha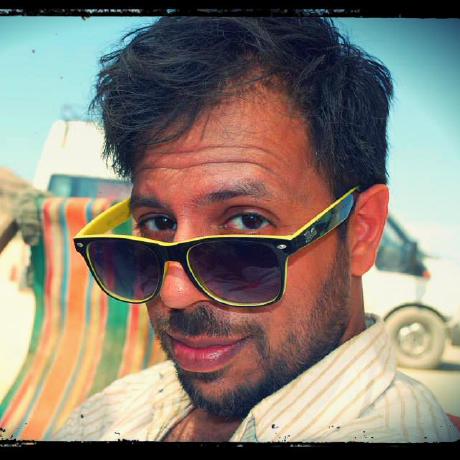 Yes, yet another alpha for Infinispan 4.2.0 codenamed Ursus.  What's new in this alpha?  A lot of bug fixes, reported by you the community, on earlier alphas as well as on 4.1.0 Radegast.  For a full list of what's changed, please consult these release notes.
Please do give this release a spin and provide as much feedback as you can.  A feature-complete beta is imminent and we expect it to be very stable - as far as betas go - and all thanks to your feedback.
Get it, Use it, Ask us!
We're hard at work on new features, improvements and fixes, so watch this space for more announcements!