Infinispan 4.2.0.CR1 "Ursus" is out!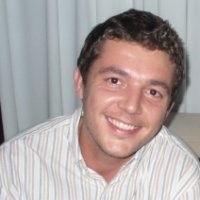 4.2.CR1 code name "Ursus" has just been released! It contains multiple fixes and improvements, mainly on memcached server and rehashing when cluster topology changes. The jgroups version was also upgraded to 2.11. Another thing that's worth mentioning is that the default port for HotRod server has changed from 11311 to 11222 (here's why).
Get it, Use it, Ask us!
We're hard at work on new features, improvements and fixes, so watch this space for more announcements!