Infinispan 4.2.0.CR2 "Ursus" is out!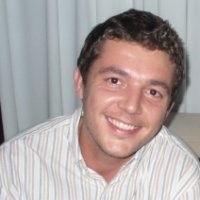 CR2 release fixes a critical issue from CR1: NumberFormatException when creating a new GlobalConfiguration objects (ISPN-797). Besides this, the client-server following two issues were fixed around client server modules:
Big thanks to Galder for fixing these so quickly!
Get it, Use it, Ask us!
We're hard at work on new features, improvements and fixes, so watch this space for more announcements!