4.2.0.CR3 released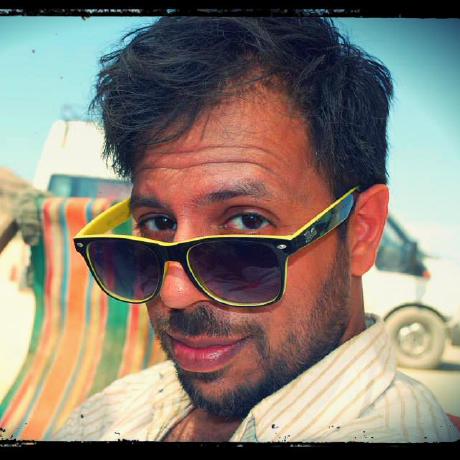 Another day another release.  :-)  I've just cut 4.2.0.CR3.  This release contains a number of bug fixes and stability improvements, including ISPN-777 and a whole bunch of memcached server fixes thanks to Galder.  In addition, Tristan's CassandraCacheStore now also supports Key2StringMappers just like the JdbcCacheStores, as per ISPN-809.
Onwards to a final release…​
Get it, Use it, Ask us!
We're hard at work on new features, improvements and fixes, so watch this space for more announcements!