4.2.0.CR4 is out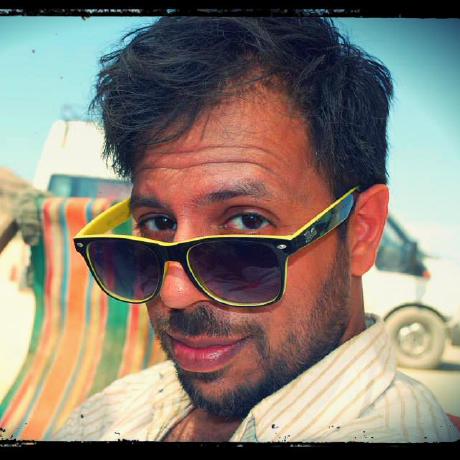 Yep, I've just cut Infinispan 4.2.0.CR4.  This is the last release candidate before a final release, so here is your chance to have your say.  :-)  A few stability issues around rehashing and distributed locking/transactions have been resolved, so please do try this out.
Get it, Use it, Ask us!
We're hard at work on new features, improvements and fixes, so watch this space for more announcements!