Announcing project Radargun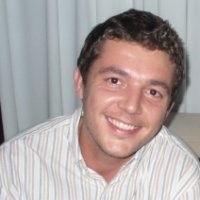 Radargun is a tool we've developed and used for benchmarking Infinispan's performance both between releases and compared with other similar products. Initially we shipped under the (poorly named) Cache Benchmark Framework. Due to increase community interest and the fact that this reached a certain maturity (we used it for benchmarking 100+ nodes clusters) we decided to revamp it a little and also come with another name: Radargun. You can read more about it here. A good start is the 5MinutesTutorial.
Get it, Use it, Ask us!
We're hard at work on new features, improvements and fixes, so watch this space for more announcements!