Another X'mas present from Infinispan: 4.2.0.FINAL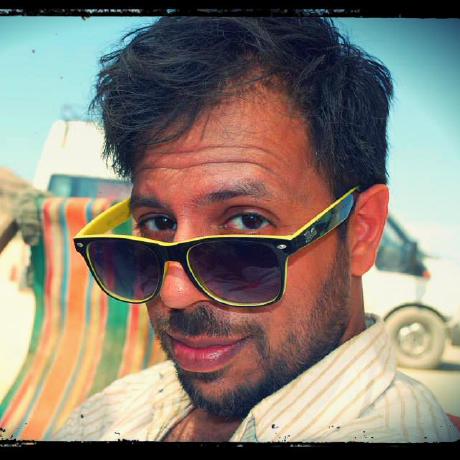 So Christmas is meant to be full of presents, right?  Yep you heard that right - two releases in one day  :-)  Hot on the heels of Galder's 5.0.0.ALPHA1 release, here's the much-awaited 4.2.0.FINAL.  This is a big release.  Although it only contains a handful of new features - including ISPN-180 and ISPN-609 - it contains a good number of stability and performance improvements over 4.1.0, a complete list of which is available here.  Yes, that is over 75 bugs fixed since 4.1.0!!
This really is thanks to the community, who have worked extremely hard on testing, benchmarking and pushing 4.1.0  - and subsequent betas and release candidates of 4.2 - which has got us here.  This really is helping the project to mature very, very fast.  And of course the core Infinispan dev team who've pulled some incredible feats to get this release to completion.  You know who you are.  :-)
I'd also like to reiterate the availability of Maven Archetypes to jump-start your Infinispan project - read all about that here.
So with that, I'd like to leave you with 4.2.0, Ursus, and say that we are full steam ahead with 5.0 Pagoa now.  :-)  As usual, download 4.2.0 here, read about it here, provide feedback here.
Enjoy, and Happy Holidays! Manik
Get it, Use it, Ask us!
We're hard at work on new features, improvements and fixes, so watch this space for more announcements!