Distributed executors come to Infinispan 5.0.0.ALPHA2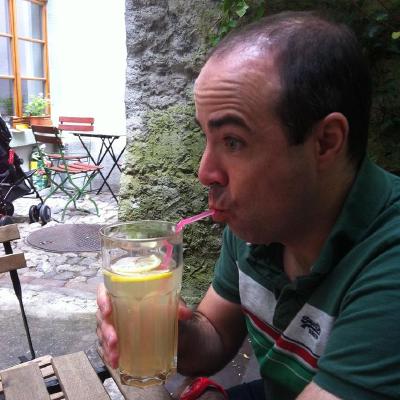 On top of this, the mechanism to plug user-defined externalizers has changed for ALPHA2 based on invaluable feedback from the community, making it easier for third party applications to abstract Infinispan's Externalizer framework and hide it from end users. From ALPHA2 onwards, Infinispan Lucene directory provides its own Externalizer implementations and so expect a performance improvement in the RPC calls it mades.
As usual Infinispan 5.0.0.ALPHA2 is available for download from here, issues fixed can be found here, and provide feedback here.
Get it, Use it, Ask us!
We're hard at work on new features, improvements and fixes, so watch this space for more announcements!