Second release candidate on 4.2.1 is out!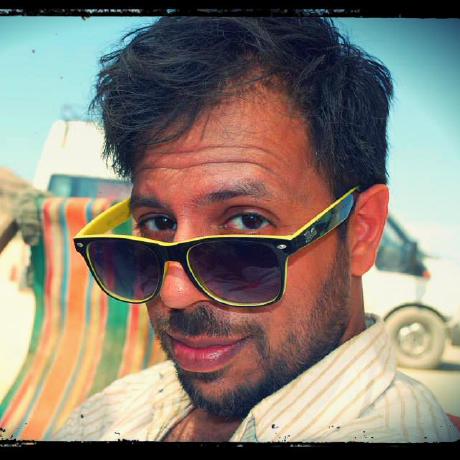 Yes, the much-awaited CR2 of Infinispan 4.2.1, codenamed "Ursus", is finally out.  We've had excellent feedback on 4.2.0 and earlier betas and CRs on 4.2.1, which has led to a large number of bugs fixed and performance improvements implemented.  As always, this is much appreciated, helps make Infinispan a stronger platform for the community, and please do keep this up.  We'd love to hear what you have to say about CR2.
Details of what's fixed is in the release notes.  As always, please use the user forums to report back, grab the release here, enjoy and keep the feedback coming.
Get it, Use it, Ask us!
We're hard at work on new features, improvements and fixes, so watch this space for more announcements!