Long awaited 4.2.1.FINAL is out!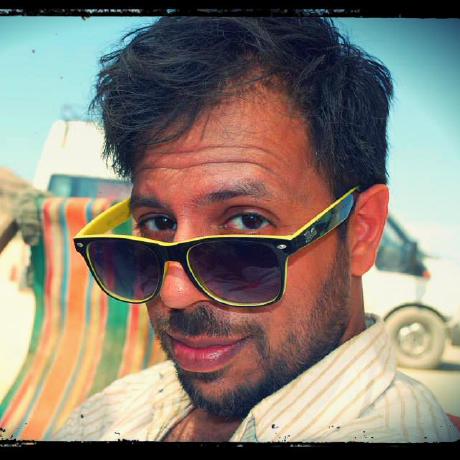 Much awaited, 4.2.1.FINAL, codenamed Ursus, this release contains a number of bug fixes, stability improvements and performance enhancements over the last release candidate, and over 4.2.0.FINAL.
I recommend anyone using any previous version of Infinispan upgrade to this latest and greatest iteration, which was worked on extensively this week - alongside a host of new features for 5.0.0.  Expect a beta on 5.0.0 to be out soon as well - lots of exciting stuff for people to play with.
Get it, Use it, Ask us!
We're hard at work on new features, improvements and fixes, so watch this space for more announcements!