Infinispan 5.0.0.CR2 "Pagoa" released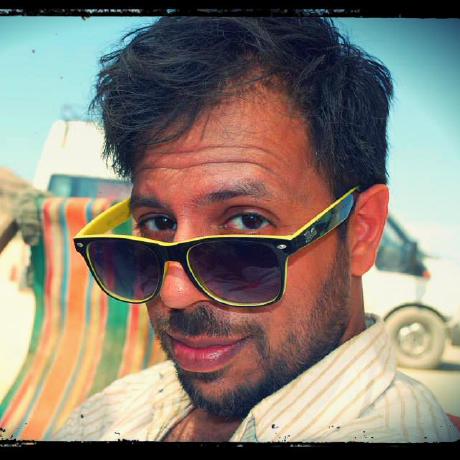 I intended to post this last week; but thanks to Google's recent outage with Blogger.com (and the fact that I was traversing the Crib Goch ridge in a hailstorm over the weekend), I've not been able to post this till today.
I've released 5.0.0.CR2, the latest in a series of release candidates on the steady march to a final release of the 5.0 series.
Lots of things fixed here, including some crucial bugs reported against CR1.  For a full list of changes, see JIRA.
In addition to bug fixes, we have a new module - Spring integration, contributed by Olaf Bergner - which allows you to use Infinispan as a backend to Spring 3.1's Cache API instead of the ConcurrentMap or EHCache implementations shipped with Spring.  You'd just need to include infinispan-spring.jar and configure Spring to use one of the Infinispan providers, as detailed here.  Thanks Olaf!
As per usual, please do take this out for a spin, give it a solid bashing and let us know what you think.  :-)
Get it, Use it, Ask us!
We're hard at work on new features, improvements and fixes, so watch this space for more announcements!