Another release candidate this week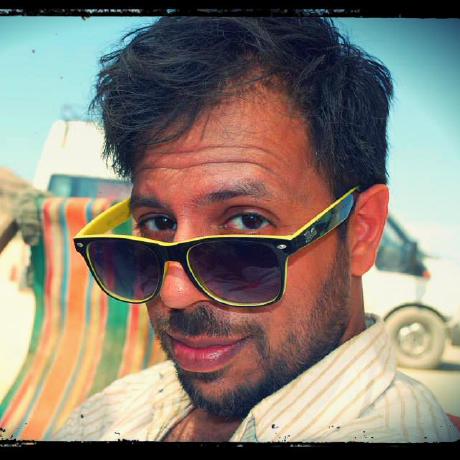 We're in a period of frequent release candidates now, getting Infinispan 5.0 ever closer to a final release.  Thanks to everyone who provided excellent feedback on last week's CR2.
And finally, a few new things - new notifications to inform you of when rehashes start and end, and a new, experimental grouping API to give you control over where entries are stored in a distributed cluster, enabling you to specify which entries get colocated together.  Pete Muir - of CDI and Seam fame - contributed this patch, we'd love your feedback on it.
As per usual, downloads are in the usual place, use the forums to provide feedback and report any issues.
Get it, Use it, Ask us!
We're hard at work on new features, improvements and fixes, so watch this space for more announcements!