Another week, another release candidate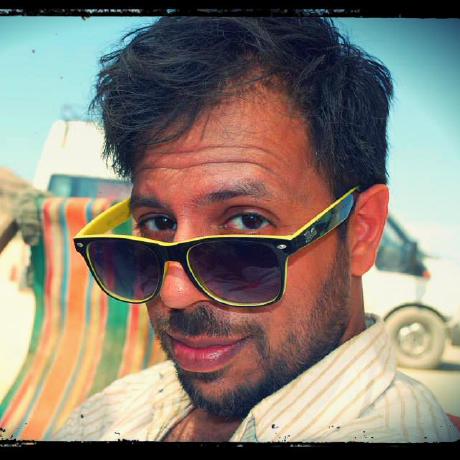 Infinispan 5.0.0 codenamed Pagoa has yet another release candidate out for you to play with.  CR6 was released earlier today, please switch any tests you have on the 5.0 series to this latest release candidate and provide as much feedback as possible, as we get ever closer to 5.0.0.Final.
Please provide feedback using the forums, grab the release in the usual place, and report issues on JIRA.
Get it, Use it, Ask us!
We're hard at work on new features, improvements and fixes, so watch this space for more announcements!