Another release candidate for 5.0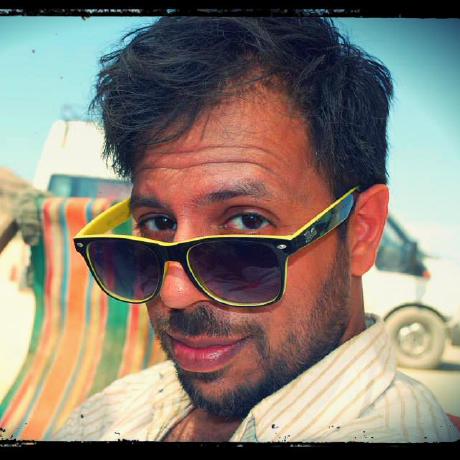 I've just released 5.0.0.CR7. Hopefully we won't see any more release candidates before 5.0.0.Final, so give this a good, hearty test and let us know what you think.
A number of important bugs are fixed, details are in JIRA, and you can download the release in the usual place.  Please provide feedback on the user forums.
Enjoy, and onward to 5.0.0.Final! Manik
Get it, Use it, Ask us!
We're hard at work on new features, improvements and fixes, so watch this space for more announcements!