Infinispan 5.1 has a codename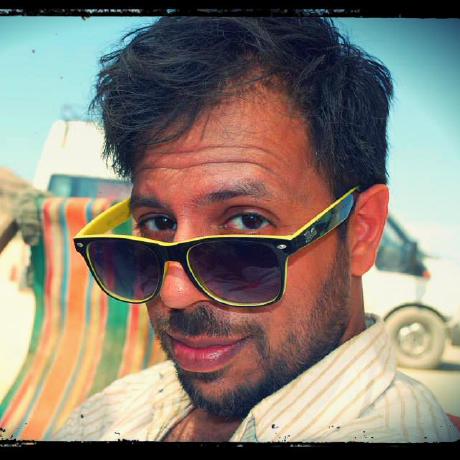 The polls are in, and Infinispan 5.1, following tradition of naming releases after quality beers around the world, will be codenamed Brahma, from Brazil.
Beer aside, Brahma is a continuation of the work started with Infinispan 5.0 Pagoa.  Some of the key features of Brahma include:
In addition to these big features, a number of smaller enhancements and improvements are also planned, including:
So as we come ever closer to releasing Pagoa in its final form, contributors have already started hacking on code for Brahma.  Expect to see alphas of Brahma hit the interwebs very soon!
Get it, Use it, Ask us!
We're hard at work on new features, improvements and fixes, so watch this space for more announcements!