JavaOne 2011 and Devoxx 2011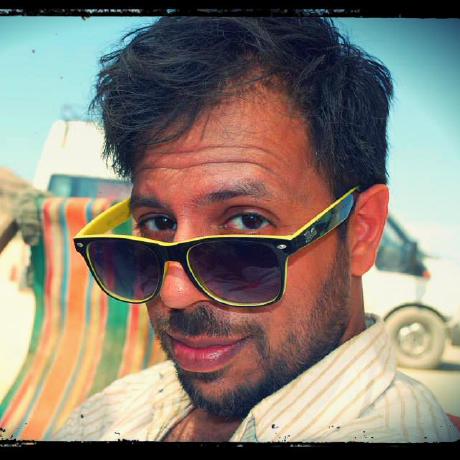 I never got around to blogging about this when my talks were accepted for JavaOne this year, but it's about time.
Later on in the year, I will also be running a University talk at Devoxx in Antwerp, titled "A real-world deep-dive into Infinispan".  This too will be with Pete and Mircea Markus, another core Infinispan developer.
This will be a great chance to learn more about Infinispan, data grids, JSR 107 and JSR 347, so if you are attending these conferences, make sure you add these talks to your agenda!  :-)
Get it, Use it, Ask us!
We're hard at work on new features, improvements and fixes, so watch this space for more announcements!