Infinispan coming to the French Alps!
December 06, 2011 Tags:
event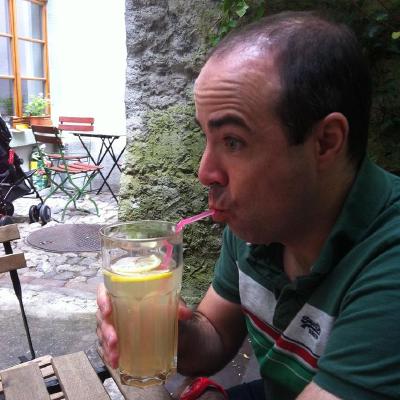 Remember that on the 15th of December, I'll be speaking at the Alpes JUG in Grenoble about Infinispan. This is a great opportunity for anyone interested in topics such as data caching and data grids to come and learn about Infinispan and its ecosystem, including Hibernate second level cache, Hibernate OGM…​etc.
Looking forward to meeting Emannuel and the rest of the Alpes JUG gang :)
Get it, Use it, Ask us!
We're hard at work on new features, improvements and fixes, so watch this space for more announcements!