Infinispan coming to India!!!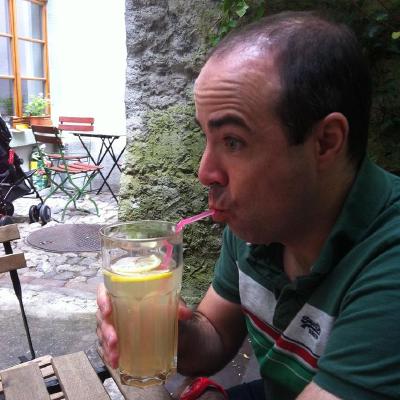 Next week Manik and I will be representing the Infinispan contingent at JUDCon India in Bangalore and we have plenty to talk about:
This is going to be my first visit to India and I'm very excited to be presenting at this conference :). Looking forward to meeting developers, architects and in general, anyone interested in data grids and various NoSQL technologies next week.
Get it, Use it, Ask us!
We're hard at work on new features, improvements and fixes, so watch this space for more announcements!