Infinispan 5.1.1.CR1 is out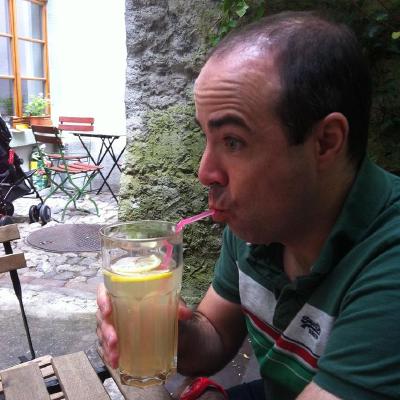 Thanks to everyone that downloaded Infinispan 5.1.0.FINAL 'Brahma' in the last week. We've had tremendous feedback from the community and as a result we've decided to do a minor release called 5.1.1.CR1 to address the most important issues reported. So, if you're using 5.1.0.FINAL, I'd strongly recommend that you upgrade as soon as possible. We hope to do a FINAL release later on this week.
Get it, Use it, Ask us!
We're hard at work on new features, improvements and fixes, so watch this space for more announcements!