Infinispan 5.1.2.FINAL is available now!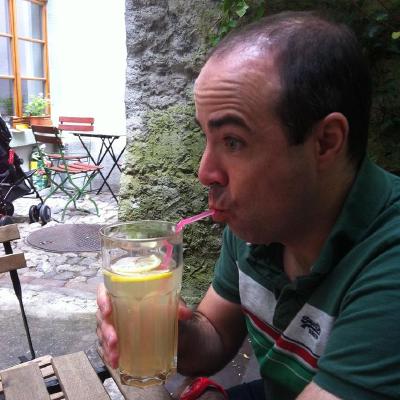 Infinispan 5.1.2.FINAL is out now with a handful of issues fixed that did not make the previous 5.1.2.CR1. The default JGroups configuration files shipped by Infinispan have been tweaked to help with state transfer and the GUI demo should now work in the binaries-only distribution as well.
Full details of what has been fixed can be found here, and if you have feedback, please visit our forums. Finally, as always, you can download the release from here.
Get it, Use it, Ask us!
We're hard at work on new features, improvements and fixes, so watch this space for more announcements!