Infinispan 5.1.4.CR1 is here!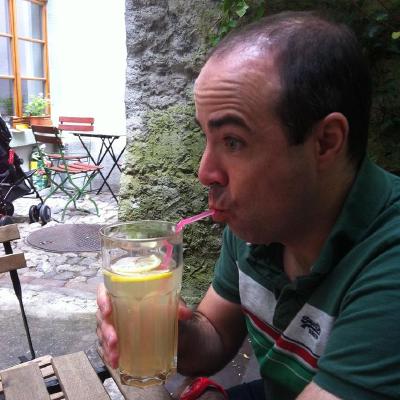 Infinispan 5.1.4.CR1 is out now with minor improvements focusing on third party library upgrades such as JBoss Transactions and JGroups, and state transfer related issues, and reducing the resource consumption of testsuite.
Full details of what has been fixed can be found here, and if you have feedback, please visit our forums. Finally, as always, you can download the release from here.
Get it, Use it, Ask us!
We're hard at work on new features, improvements and fixes, so watch this space for more announcements!