GSoC and Infinispan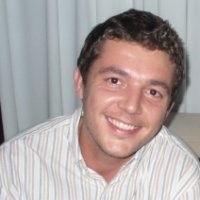 I am delighted to announce that one of our submissions for GSoC was accepted! Sunimal Rathnayake will join the infinispan team for implementing a HotRod client in C#. This would allow Infinispan clusters to be consumed by .NET clients which something we've planned adding for a long time.
Welcome onboard Sunimal and looking forward to working with you!
Get it, Use it, Ask us!
We're hard at work on new features, improvements and fixes, so watch this space for more announcements!