One more micro release, Infinispan 5.1.5.CR1 out now!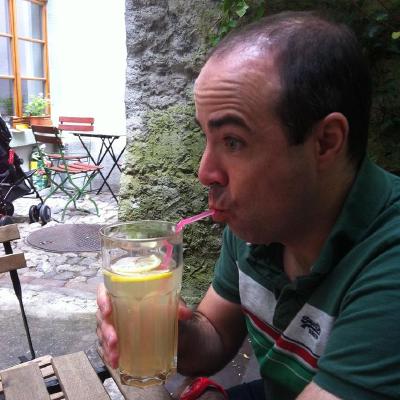 Infinispan 5.1 'Brahma' is a key component for a lot of projects both within and outside the boundaries of Red Hat, and this is reflected in all the micro releases we've done for 'Brahma' as Infinispan consumers near their final releases. From here I'd like to personally thank all the people behind these projects who have been crucial to the development of Infinispan. Expect a 5.1.5.FINAL in the next days which should wrap up the 'Brahma' release lifecycle barring a show-stopper! :)
As always, full details of what has been fixed can be found here, and if you have feedback, please visit our forums. Finally, as always, you can download the release from here.
Get it, Use it, Ask us!
We're hard at work on new features, improvements and fixes, so watch this space for more announcements!