Infinispan 5.1.5 goes FINAL!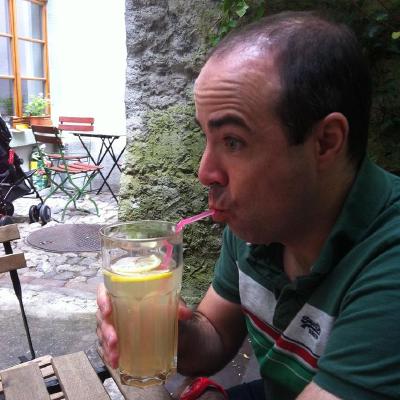 Full details of what has been fixed can be found here, and if you have feedback, please visit our forums. Finally, as always, you can download the release from here.
Get it, Use it, Ask us!
We're hard at work on new features, improvements and fixes, so watch this space for more announcements!