Infinispan 5.2.0.ALPHA2 is here!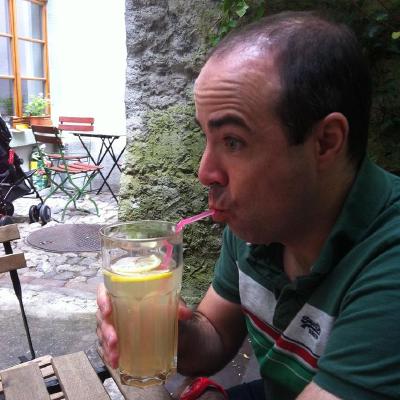 Infinispan 5.2.0.ALPHA2 was released last Friday with several additions for those that like to test Infinispan's bleeding edge capabilities. In this case, it's out Map/Reduce functionality that's the star of the show:
Vladimir Blagojevic, one of our Infinispan developers, will be explaining all about these features in a blog post coming right up, so stay tuned! :)
Finally Adrian Nistor, the latest addition to the Infinispan team, has been working on reducing the size of our distribution files by avoiding duplication of jars.
Get it, Use it, Ask us!
We're hard at work on new features, improvements and fixes, so watch this space for more announcements!