Infinispan - Data Grid Platform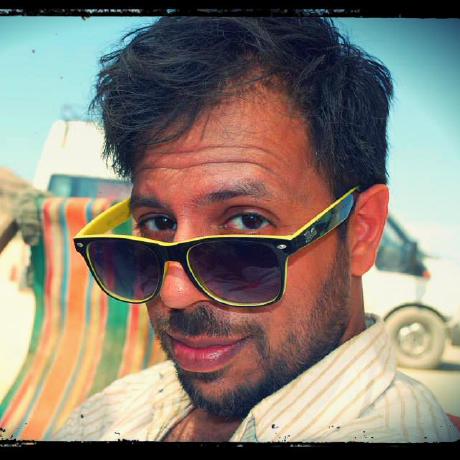 For the past few months, I have been working with prominent technology blogger and author Francesco Marchioni on my first book ever.  Unsurprisingly, this is a book on Infinispan, written for Packt Publishing.
This is an entry-level book, covering high level concepts of distributed caching and data grids, before diving into practical, hands-on details of setting up, configuring and using Infinispan.  Monitoring a running grid via JMX and RHQ are also covered, as is a chapter on using Infinispan from CDI, the increasingly popular programming model for enterprise Java.
Get it, Use it, Ask us!
We're hard at work on new features, improvements and fixes, so watch this space for more announcements!