Infinispan project versioning change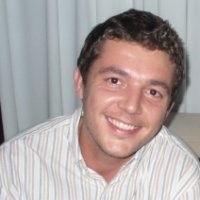 Mainly for consistency reason, starting with the next Infinispan releases, we'll switch to JBoss' release naming conventions. In practical terms this means that the names of the releases(Maven artifacts, JIRA) would be different. E.g.
| Old release name | New release name |
| --- | --- |
| 5.2.0.ALPHA2 | 5.2.0.Alpha3 |
| 5.1.0.BETA1 | 5.2.0.Beta1 |
| 5.1.0.CR1 | 5.2.0.CR1 |
| 5.1.0.FINAL | 5.2.0.Final |
The names of the releases in JIRA have also been changed startting with 5.1.2.Alpha3.
Get it, Use it, Ask us!
We're hard at work on new features, improvements and fixes, so watch this space for more announcements!