HotRod C# client Beta1 is out!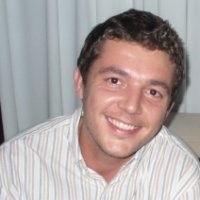 Thanks to a sustained effort from  Sunimal Rathnayake, the C# HotRod client has evolved quite a bit:
the public API was polished and finalized

the client was upgraded to 2nd level of intelligence: that means that it can automatically piggyback cluster's topology information from the servers. E.g. if a new server is added, the client is made aware of it and can start balancing requests towards that server

a pluggable load balancing policy was added (defaults to round robin) 

various other bug fixes backed by an growing test suite
Get it, Use it, Ask us!
We're hard at work on new features, improvements and fixes, so watch this space for more announcements!