Infinispan 5.2.0.Beta3 is out!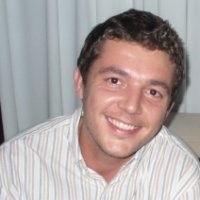 We're one step closer to the final. This release contains several critical bug fixes around transaction consistency during state transfer, some performance enhancements and various other bug fixes. For a detailed view of what has been fixed please refer to JIRA.
Get it, Use it, Ask us!
We're hard at work on new features, improvements and fixes, so watch this space for more announcements!