Infinispan 5.2.0.Beta4 is out!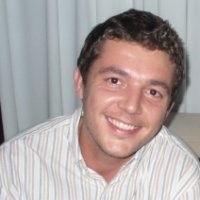 5.2.0.Beta4 contains a handful of fixes around mainly around Map/Reduce and Non-Blocking state transfer functionality. For a detailed list of all the issues fixed please refer the release notes.
Get it, Use it, Ask us!
We're hard at work on new features, improvements and fixes, so watch this space for more announcements!