JSR 347 in 2013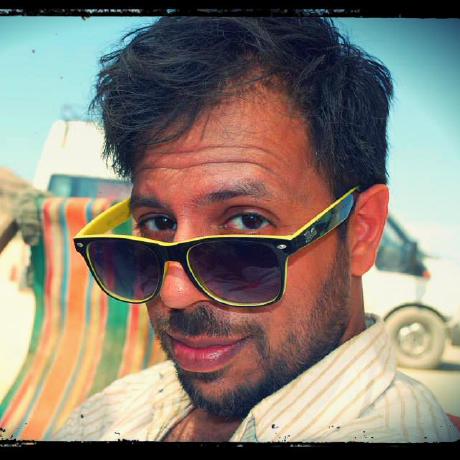 Happy new year, everyone.
One of my goals for 2013 is to push JSR 347 into action again.  To kick start this, I propose a meeting among expert group members - anyone else with an interest in the JSR is welcome to attend as well.
Details are in my post to the mailing list.  Please respond to the mail list if you are interested in participating.
Get it, Use it, Ask us!
We're hard at work on new features, improvements and fixes, so watch this space for more announcements!