Infinispan 5.2.0.CR1 is out!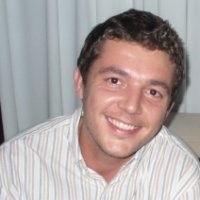 Also here's an summary of the main features that are being developed in Infinispan 5.2:
The non-blocking state transfer functionality which is a much more efficient and flexible implementation of the functionality that allows Infinispan to serve requests during nodes joining/leaving 

The cross-site replication functionality which allows backing up data between geographically distributed clusters in order to protect against catastrophic failures

Rolling upgrades of the hotrod clusters (zero downtime for upgrades)

Various fixes and improvements for the Map/Reduce framework
Get it, Use it, Ask us!
We're hard at work on new features, improvements and fixes, so watch this space for more announcements!