Infinispan 5.2.0.CR2 is out!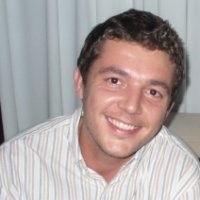 This is hopefully the last CR release of the long expected infinispan 5.2 series. It contains some final touches and bug fixes, especially around the new non-blocking state transfer functionality but also a very useful enhancement to the HotRod protocol (and the Java client) which allows users to fetch the list of keys existing in the cluster - a big thanks to Ray Tsang for contributing this feature! For the complete list of features please refer to the release notes. You can download the distribution or the maven artifact. If you have any questions please check our forums, our mailing lists or ping us directly on IRC!
Get it, Use it, Ask us!
We're hard at work on new features, improvements and fixes, so watch this space for more announcements!