Infinispan 5.2.1.Final is out!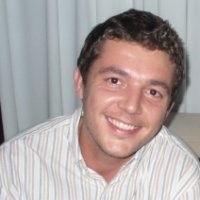 This release fixes two critical memory-leaks:
A big thanks to Erik Salter for spotting and patching the above issues!
For a complete list of things included please refer to the release notes. Remember to visit our downloads section to find the latest release and if you have any questions please check our forums, our mailing lists or ping us directly on IRC.
Get it, Use it, Ask us!
We're hard at work on new features, improvements and fixes, so watch this space for more announcements!